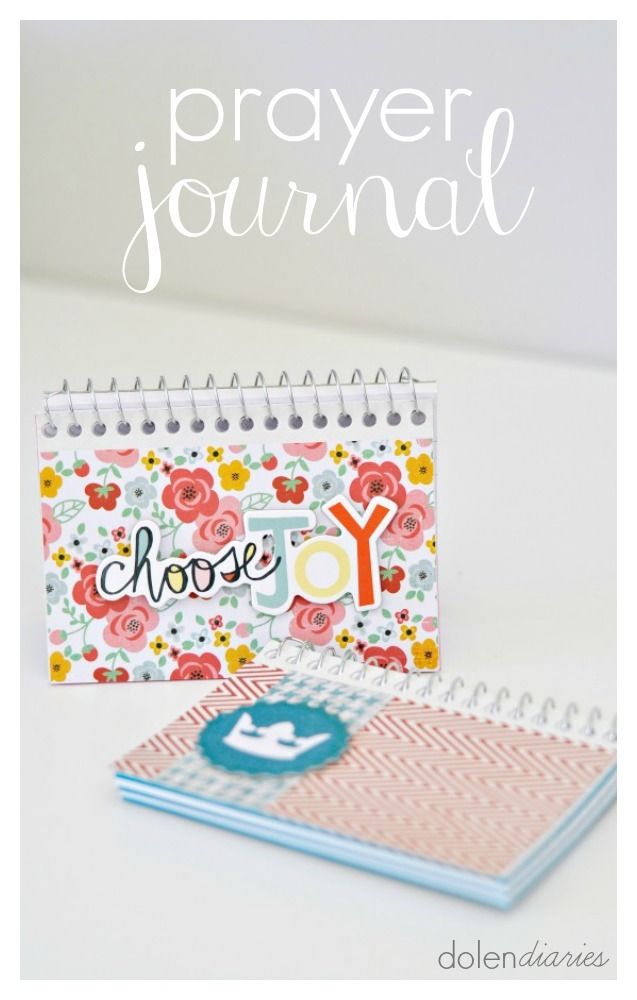 One of my personal goals for 2015 is to draw even closer to God. I obsess over things that are troubling me or my family and forget to bring them to the one who can actually make a difference. There are days where prayer is a last resort instead of a continual practice. To help me be more mindful of prayer and of scripture I made a prayer journal. Today, I'm going to share with you how to make one, too!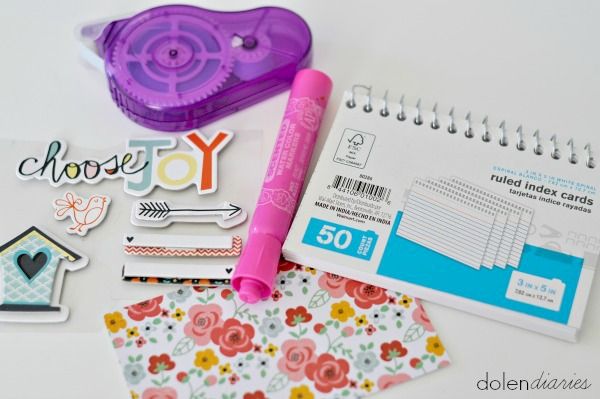 Supplies:
spiral bound ruled index cards
marker or highlighter
scrapbook paper
embellishments
glue tape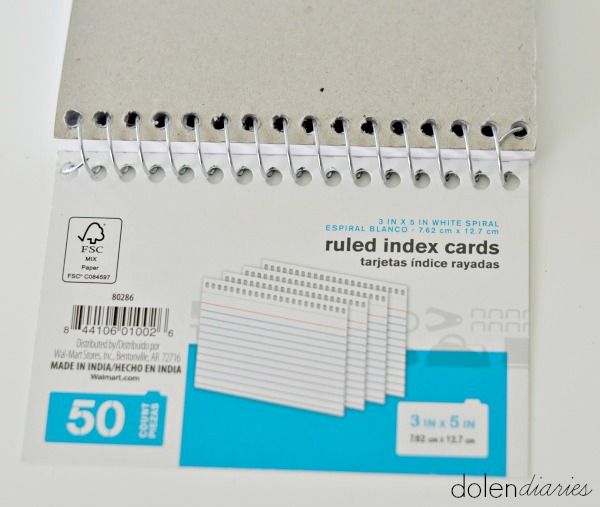 1. Cut the scrapbook paper to 3″ x 5″ this will leave room for the spiral binding at the top of the cover.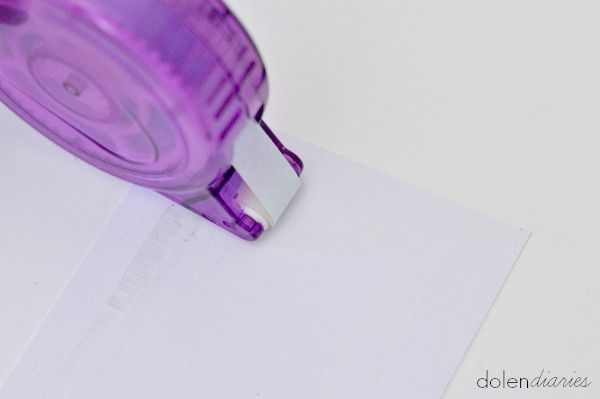 2. Run the glue tape
 on the back of the scrapbook paper.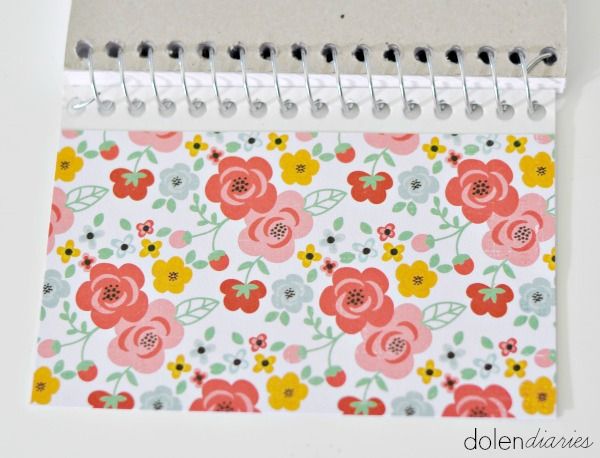 3. Glue the scrapbook paper to the front of the spiral bound ruled index cards
cover.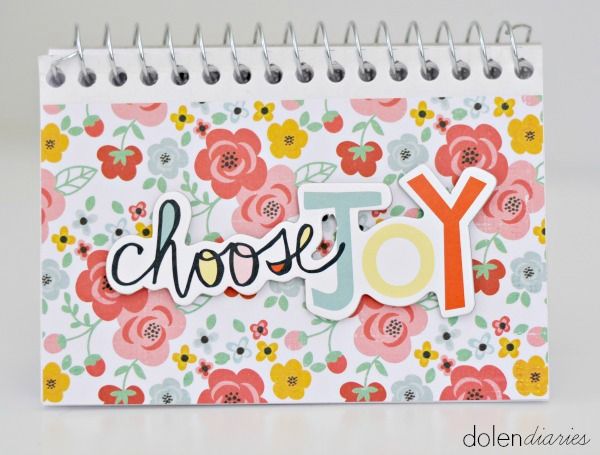 4. Embellish as desired. *This is a great opportunity to use up things in your craft stash!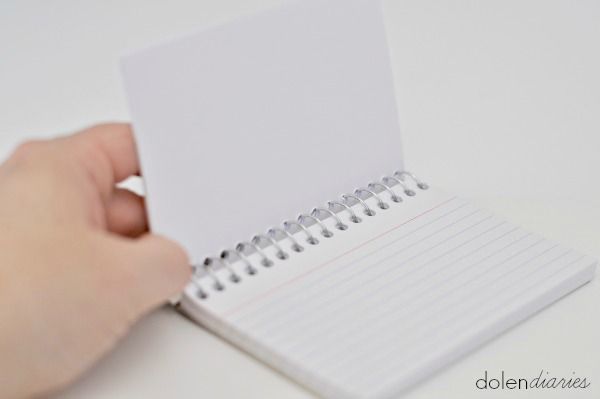 5. Divide the index cards into 5 sets of 10.
6. Color the edges of the cards of every other set of 10. When you finish you'll easily be able to see where each person's section is. I order mine by age in our family. Micah, Shelly, Gray, Ash, & Kell. It's an easy way for me to know exactly where to flip when a prayer pops up.
There are so many ways you can use this prayer journal. It could be a record of prayer requests or you write specific scriptures that you want to pray over your family members.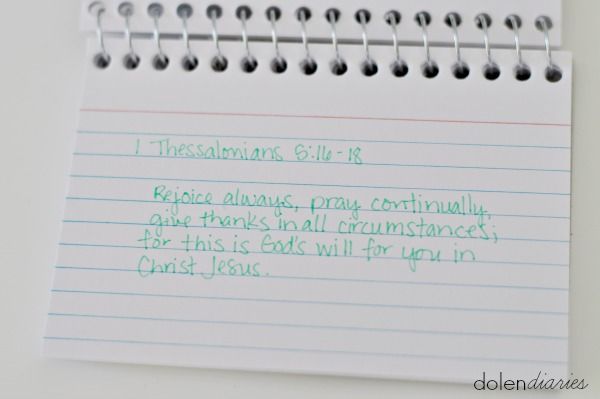 I find that I retain things on a much deeper level if I read them, write them, & say them out loud. If you ever take a class with me you'll find me writing a zillion notes that I will later read and even say out loud the stuff that I really want to sink in. For this reason, I want my prayer journal to be full of scripture so in times of trouble or just everyday moments I've got scripture in my mind.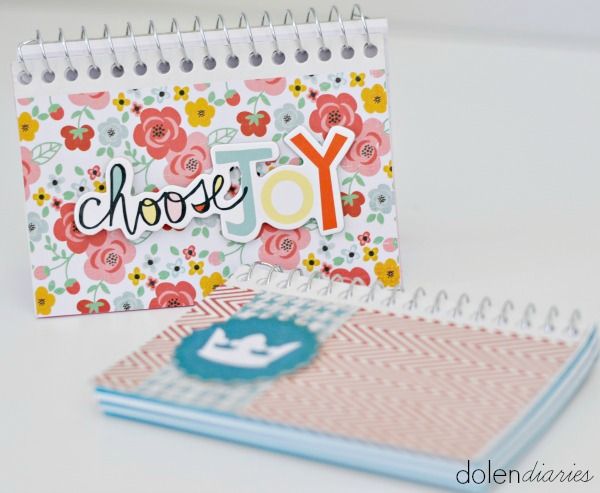 This prayer journal is small enough to pop in your purse or in the center console of your car. I keep my prayer journal on my beside table so I can look at it when I wake up and when I go to bed. Where will you keep your prayer journal?