Hi, I'm Shelly and welcome to my blog! I always have some sort of project going and here I share my latest and sometimes not so greatest adventures. I'm delighted that you are here to join me!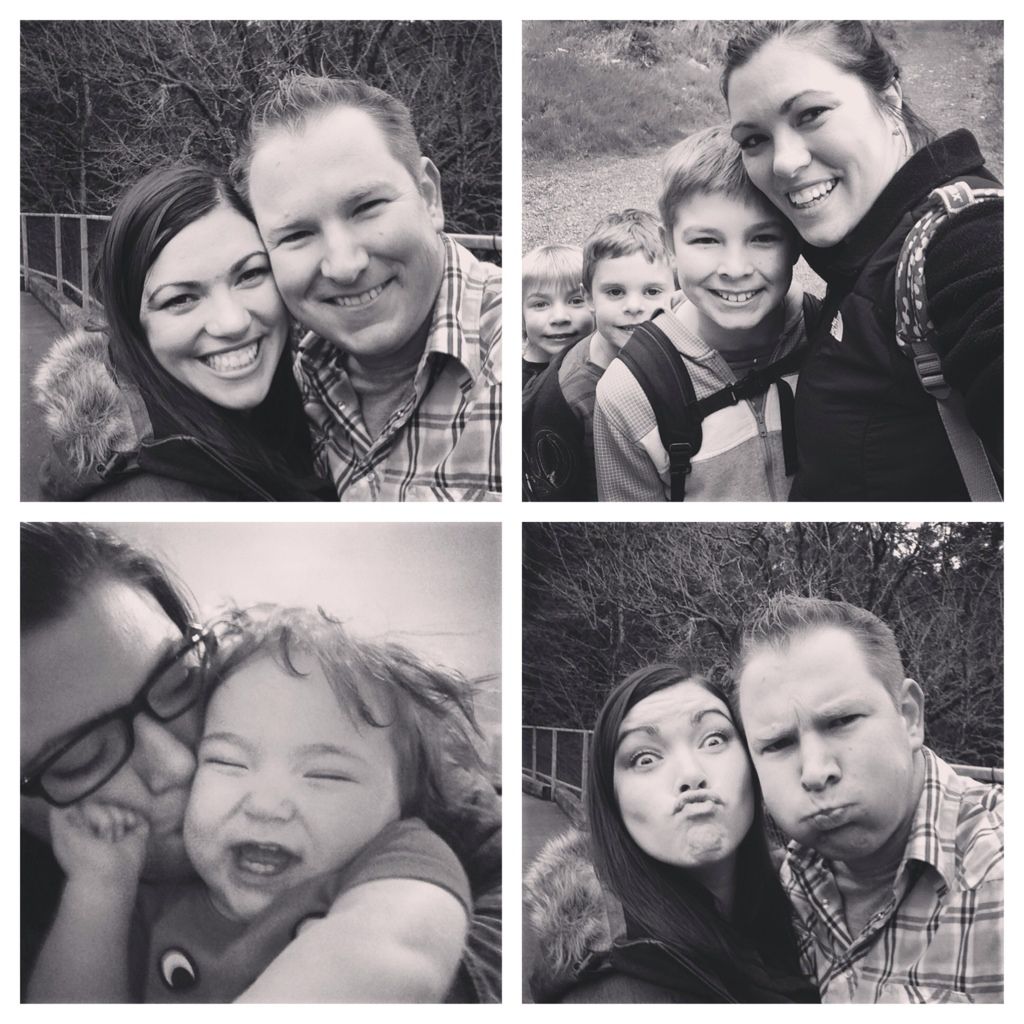 A little bit about me:
Married to my high school sweetheart
Mother of three crazy, fun boys
Former kindergarten teacher, currently stay at home mama.
Loves: reading; girly things like ruffles & sparkles; diy projects & crafts for me as well as my kiddos
More Random Facts Shared:
Thank you so much for popping by! I hope you come again soon!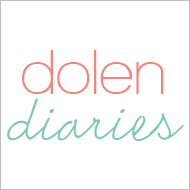 Where I link up:
Monday:  Frugal Crafty Home Blog Hop
I've been featured at: