Looking to get crafty with your little sweethearts!?! I have the knockouts for you!!!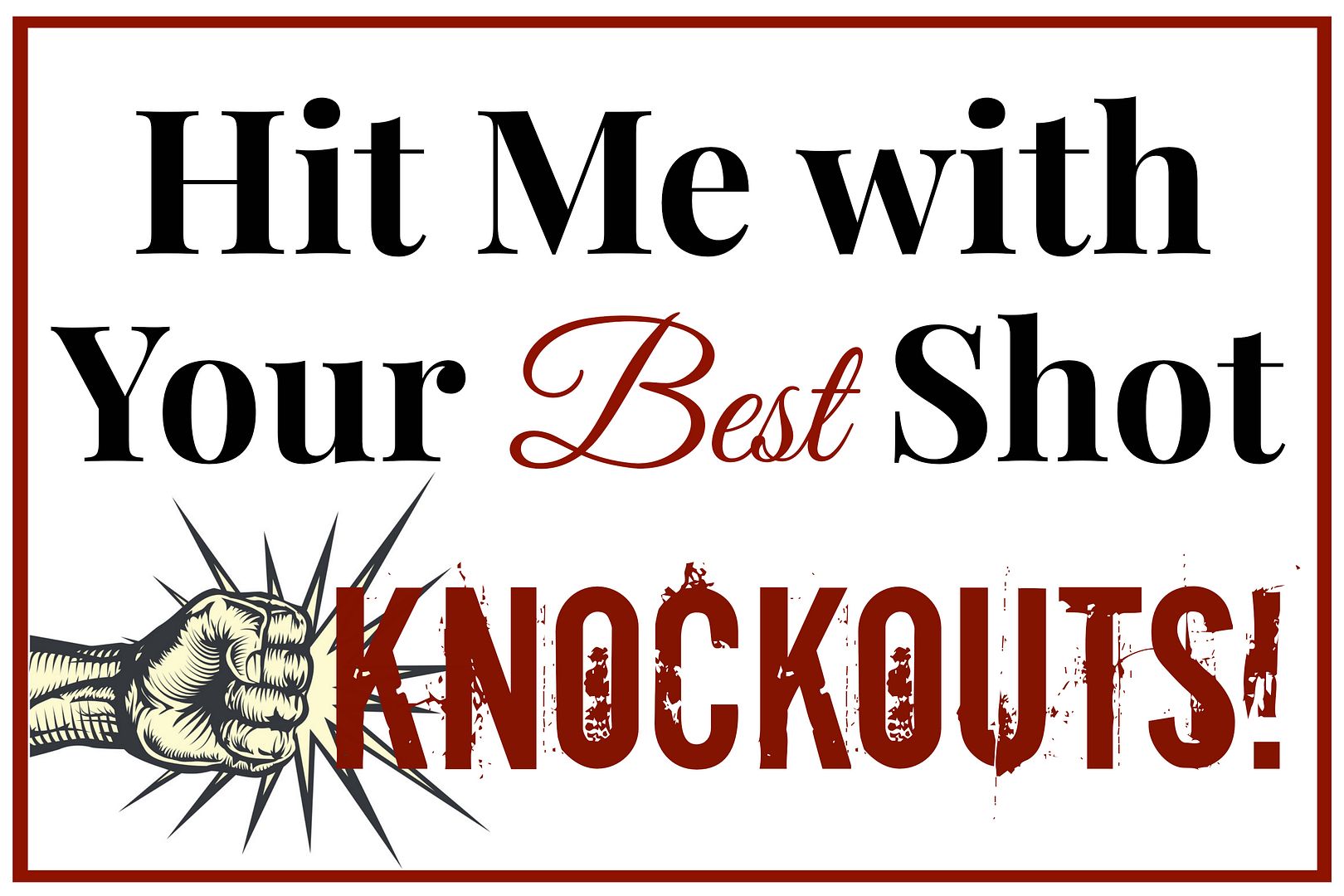 This round-up from Titi Crafty has SO many cute ideas! I can't wait to pick out a few to do with my boys!
How sweet are these hand & foot print hearts from 2IY!?! I need to do Kell & Ash's this year! I am obsessed with little hands and feet!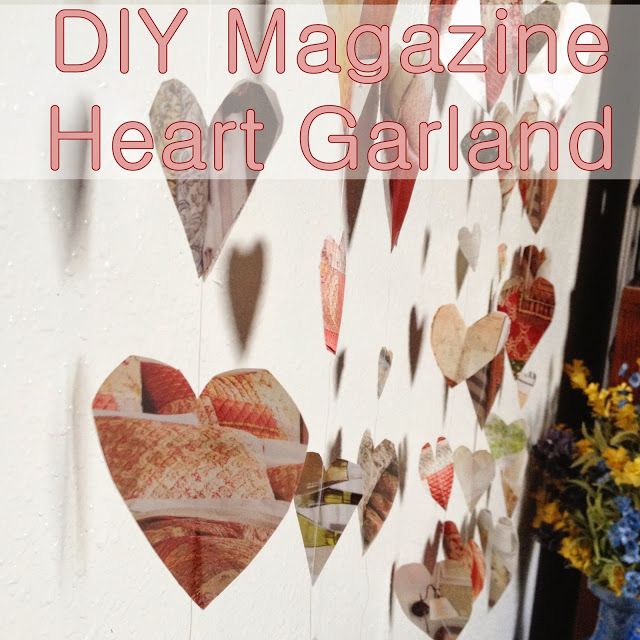 This DIY Magazine Heart Garland by Let's Drink Coffee, Darling wasn't posted as a kid craft but I think it would be perfect for a little cutting practice!
I had to laugh as I was reading about the adventures Sonnet had with her daughter and friends! Gotta love toddlers! I am going to try making this Toddler Valentine Craft by Soho Sonnet with my toddler ALONE!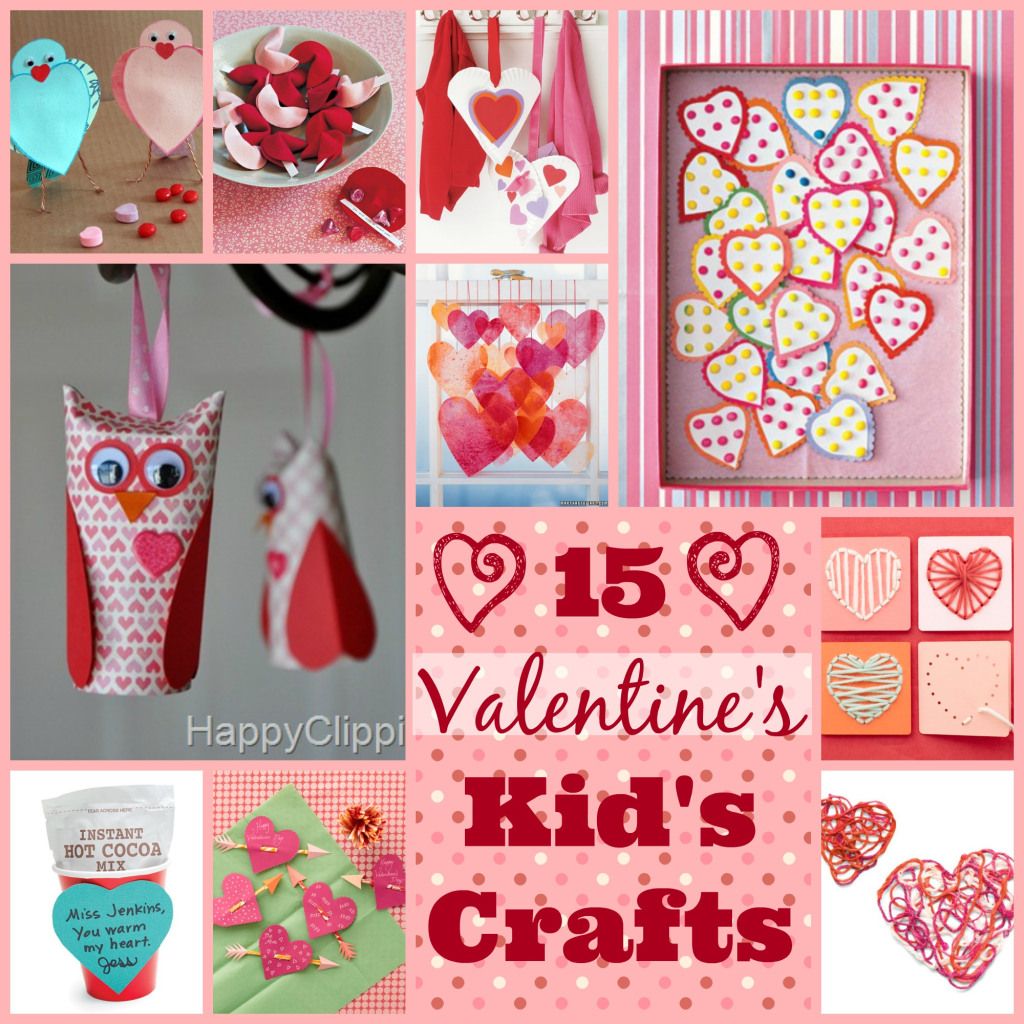 Life with the Crust Off shared this awesome round-up!
Who wouldn't love to get some hugs & kisses like these  from Cats on the Homestead!?!
SO many amazing ideas! I need to get my calendar out and start planning! It looks like my crafty afternoons with the boys are all planned!
Don't forget to pop over to my co-hosts to check out their Knockouts!
Thanks SO much for linking up with Hit Me With Your Best Shot! Hope to see you again on Tuesday!
Shelly
*Thanks for bearing with me as I get my new digs together!