While I'm beyond thrilled that the Seahawks are in the Super Bowl, I still don't want to spend a ton of money on décor for our little Super Bowl gathering.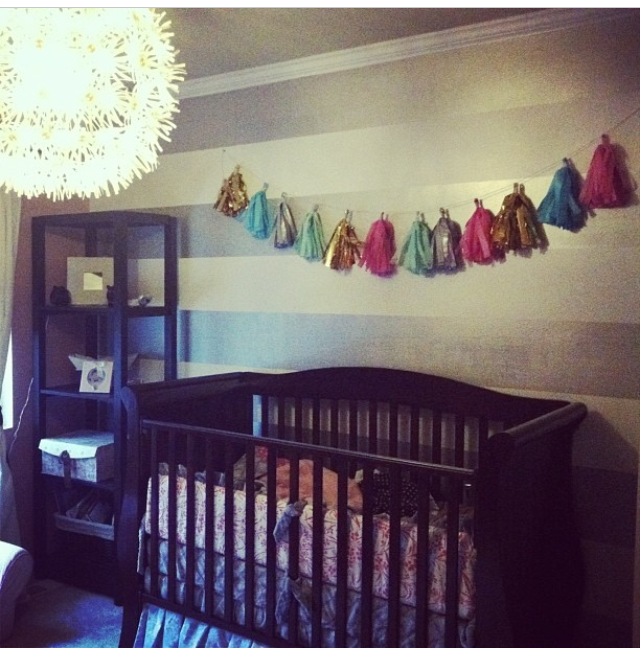 A girlfriend had made this super cute tissue paper tassel garland for her daughter's room which of course made me want to make my own tassel garland. A quick look at my tissue paper stash and I discovered that I had all the colors I needed to make a Seahawks inspired tissue paper tassel garland. These garlands are SO quick & easy to make! Elementary age kids could easily help make the tassels. Here's how….
Take a full piece of tissue paper & fold it in 1/2 hotdog way (Sorry, I taught kindergarten! Folds will always be done in hotdog and hamburger way to me.)
Fold it in 1/2 hamburger way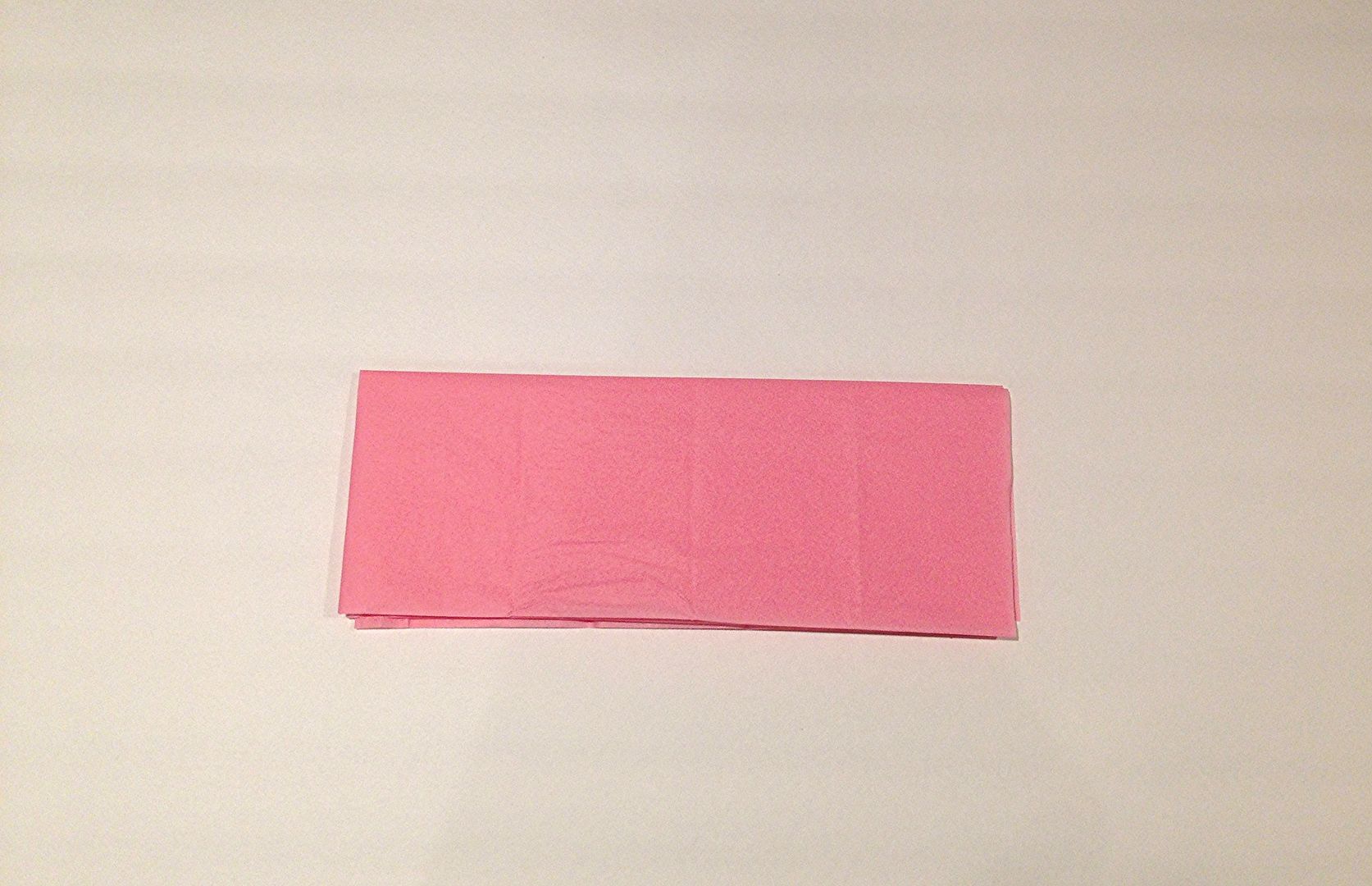 Fold it in 1/2 hotdog way again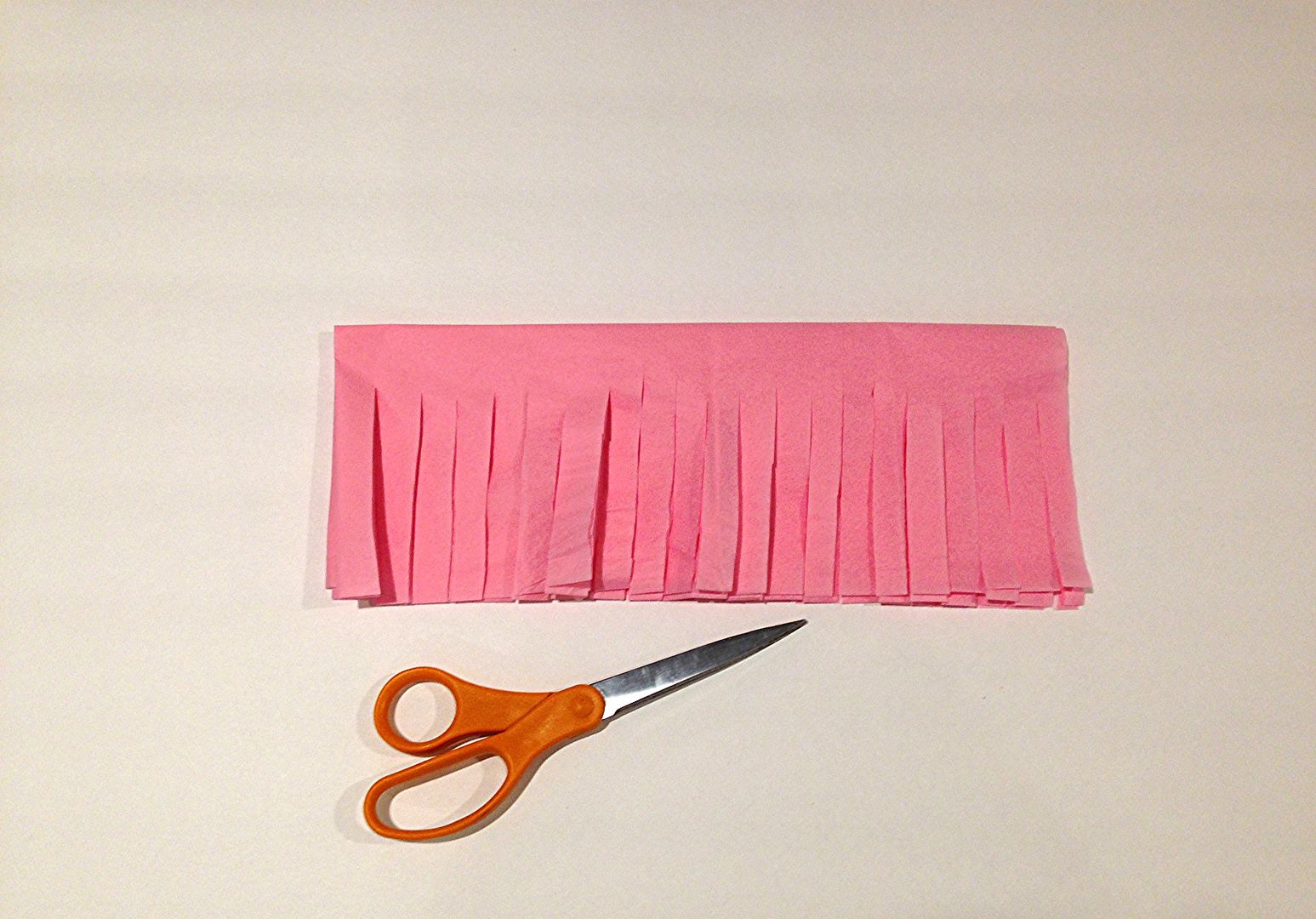 Cut strips leaving about an inch or two up at the top close to the fold. *DO NOT cut the folded edge you'll have a bit of a mess.
Cut all the way through the middle of your fringe to create two parts.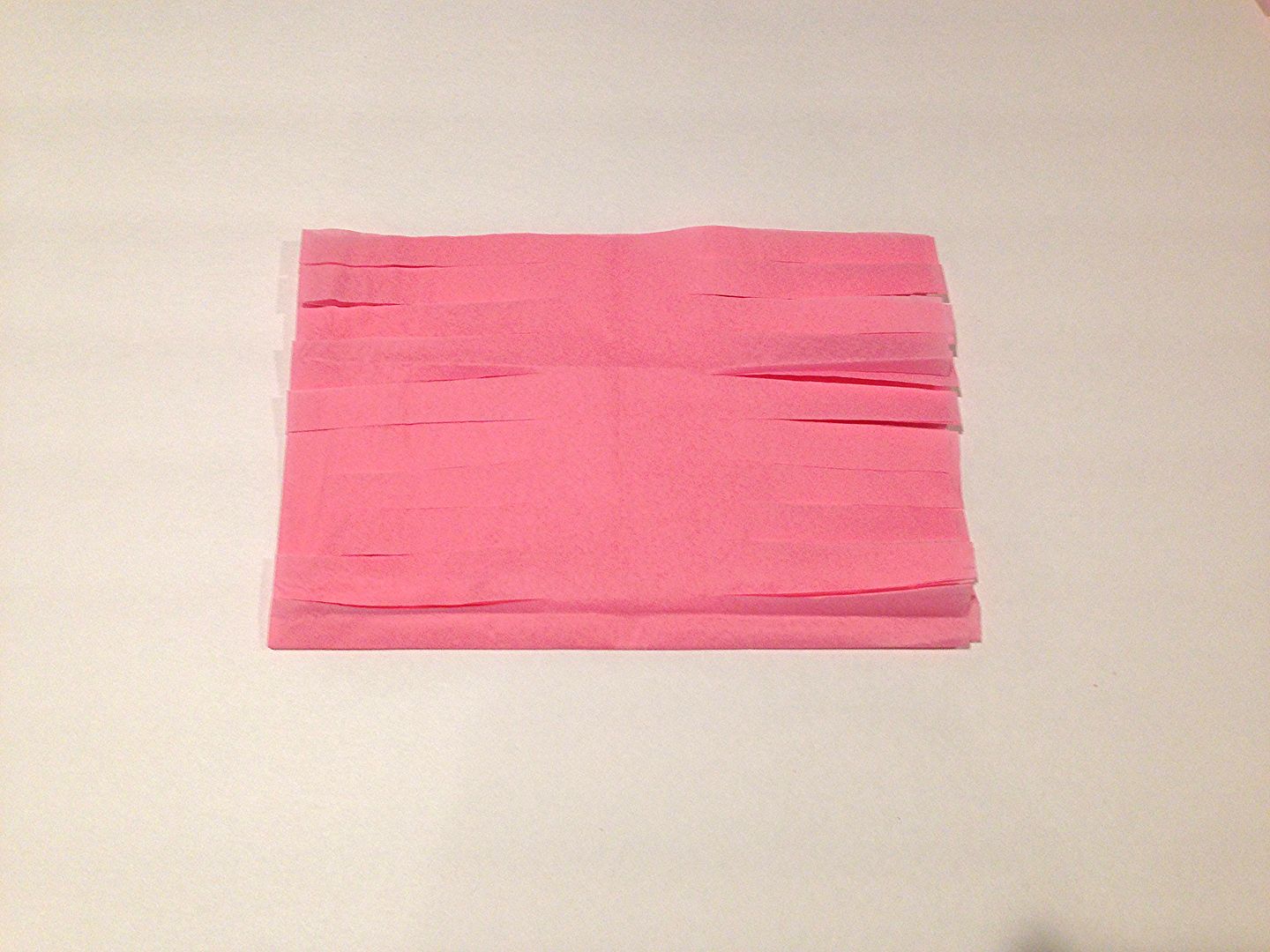 Open up the folded fringe
Roll & twist the middle together
Twist together to make a loop & secure with tape (I used clear tape on my Seahawks garland or you can use fun washi like this!)
String your finished tassels onto a piece of yarn, twine, or string!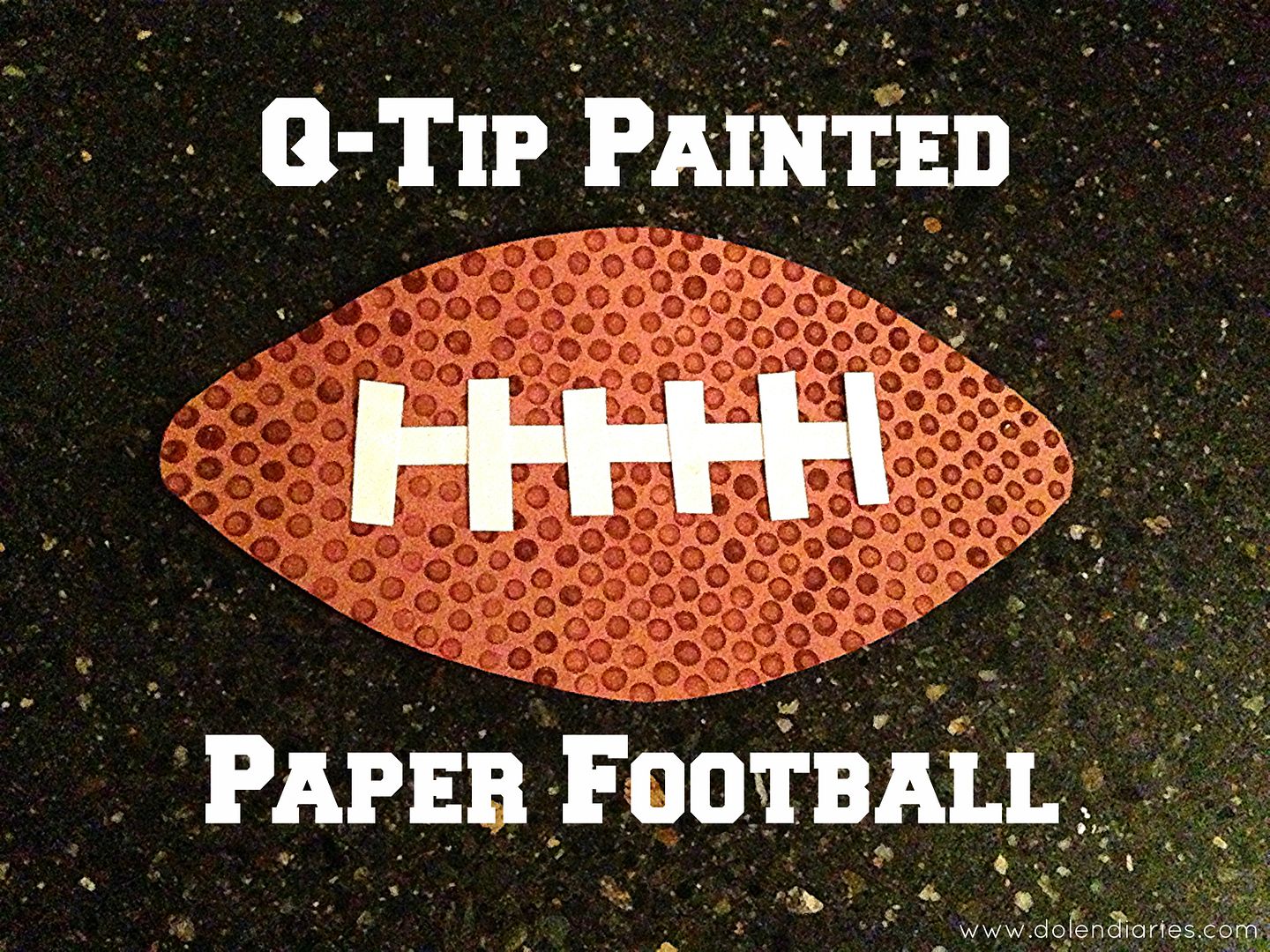 Remember the Q-Tip painted paper footballs we made a couple of weeks ago? They are back!!!!
Once my tassels were all on I thought it was missing something and that's when I remembered those adorable paper footballs! We had two so I taped those on the ends of my garland.
Now all the Hawks have to do is win on Sunday!
*Click on my links & features page to see where I may be linked up to!