The Dolen family has had quite a ride these past couple of years…. An overly dramatic pregnancy; the premature delivery of my gestationally 25 week identical twin boys (Sky & Kell); the ups & downs of the NICU; the departure of Sky from this world into his heavenly home; the darkness of grief; the joy of bringing Kell home after 115 days in the NICU; the worry and isolation due to his weak immune system; the financial blow of medical bills; the thrill of Gray & Ash brilliantly playing the roles of big brothers; heart melting smiles, cuddles, and belly laughs; rolling, sitting, crawling, standing, walking, running; job changes; tears, laughter, joy, sadness, anger, frustration, anxiety, peace; the strength of His love as he carried us through it all.
I feel like He has set me down to walk along beside Him once again. I can feel it in my bones that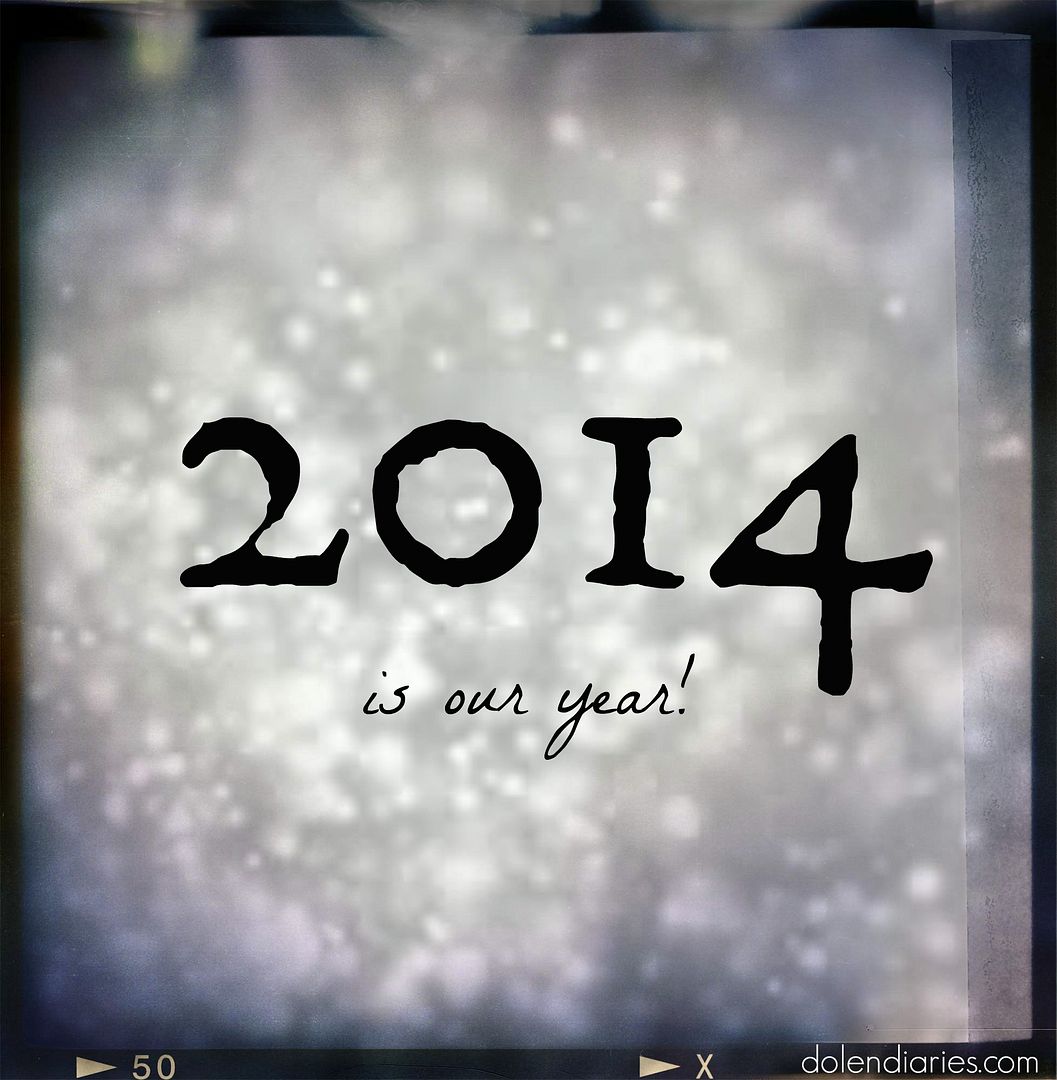 Isn't it yours, too? I thought I heard that somewhere….