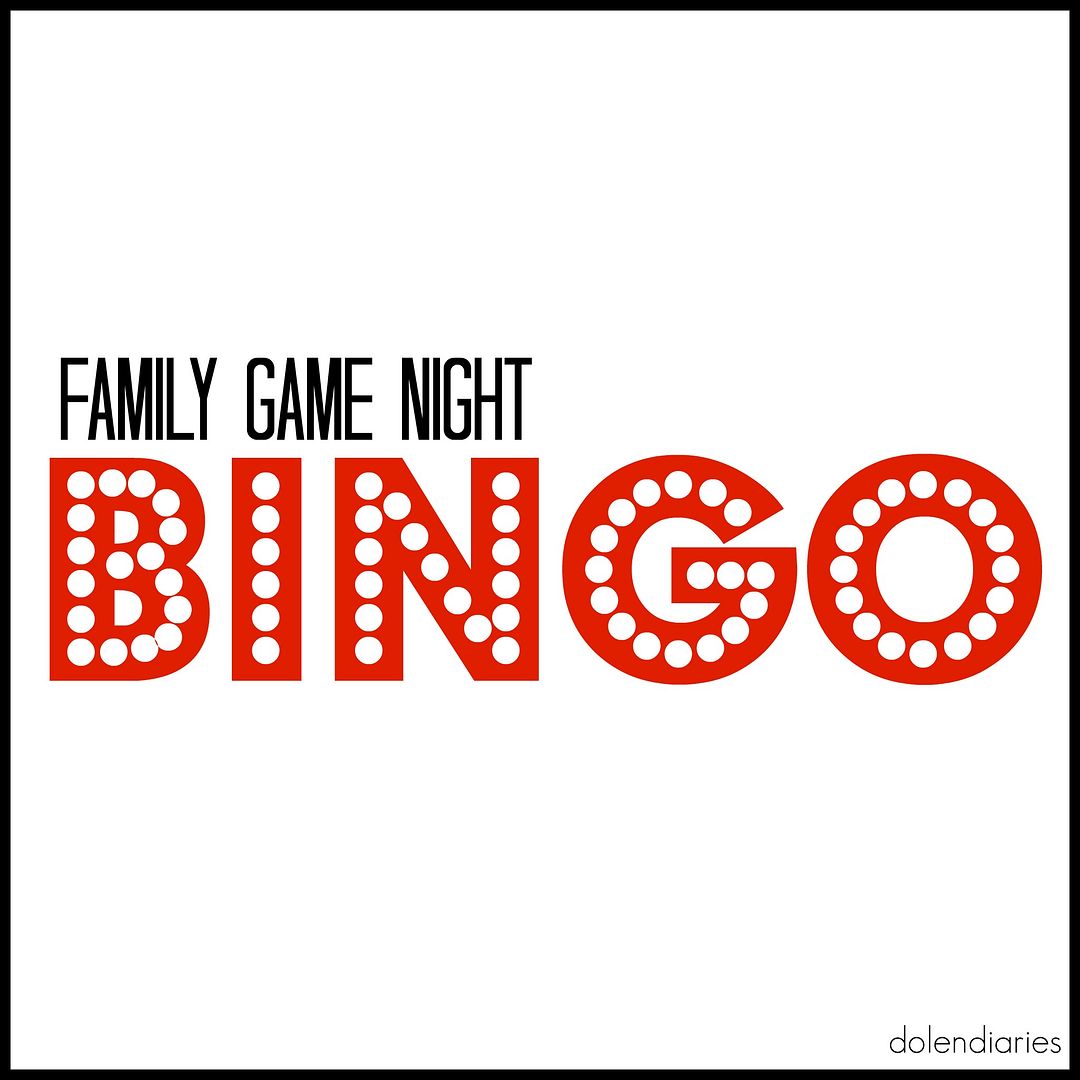 We have been on a major BINGO kick around here! Ash is in kindergarten working on those tricky teens. 13 is often called 31 (which is totally normal so if your kiddo is doing this too, don't worry about dyslexia quite yet) and number bingo is the perfect way to practice his number recognition.
Our big boys have five years in between them. One of the nice things about bingo is that older brother doesn't have an edge on the younger one. It is a game of chance! Of course Micah and Gray heckle each other a bit which adds a lot of laughter and fun. Another way we make it fun for the whole family, we grab some change out of the change jar and the winner of each round gets a coin. Typically, the last game of the evening gets the biggest prize.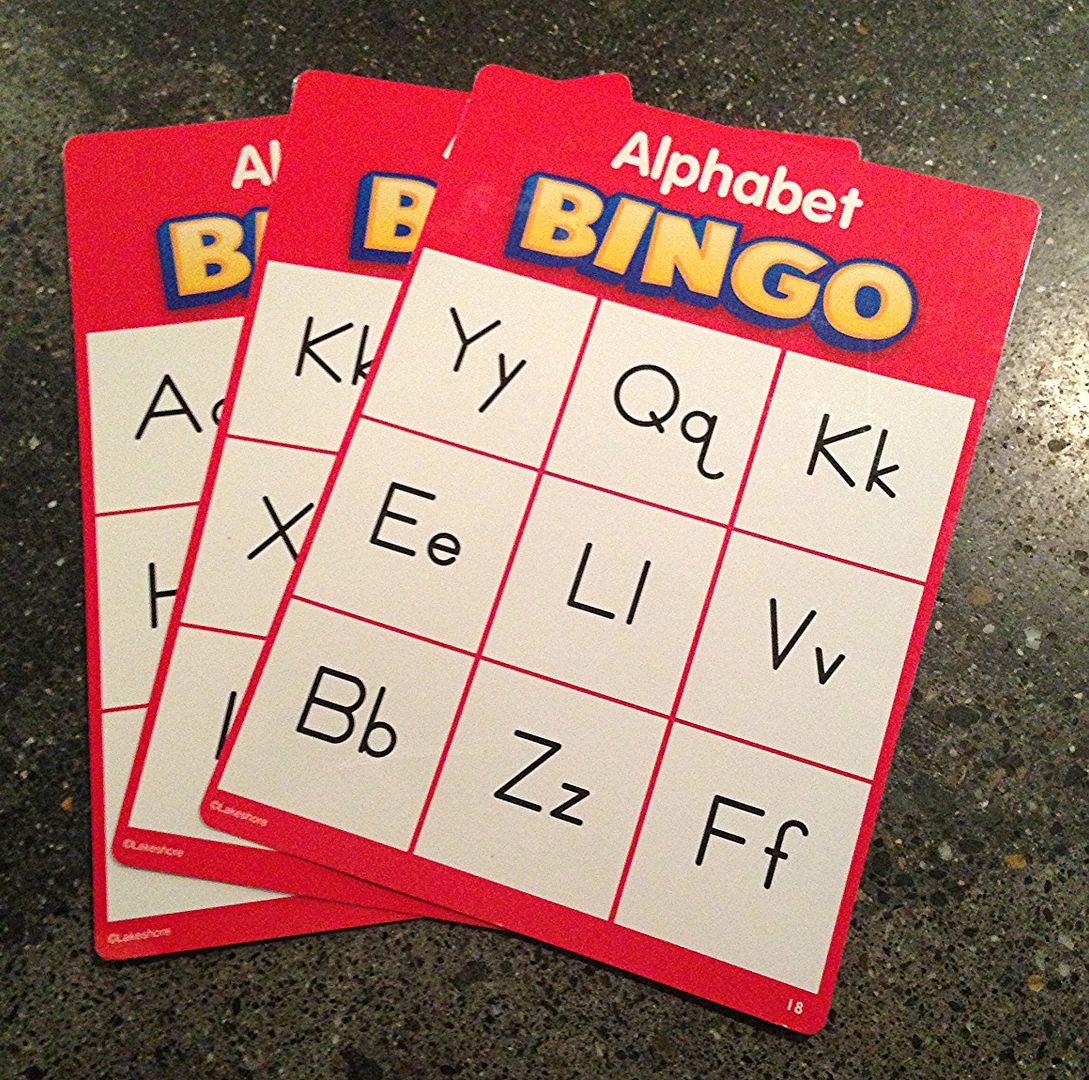 We also own Alphabet Bingo which can be played as a letter recognition game or to practice the letter sounds. (A little kindergarten teacher note: PLEASE do not add "uh" to your letter sounds. Drop the "uh" and you have the sound.) I bought our bingo games here.
Ash gets a list of words every Monday to learn and since we are on the bingo kick I thought it would be fun to make some blank bingo cards so we could mix it up each week. If you laminate your cards you can write on them with dry erase markers making it super easy to change up your game!
You can download our bingo board here.
Here are some other bingo ideas:
Shapes
Colors
Math Facts (addition, subtraction, multiplication, division)
Vocabulary Words
Foreign Language Vocabulary Words
Fractions