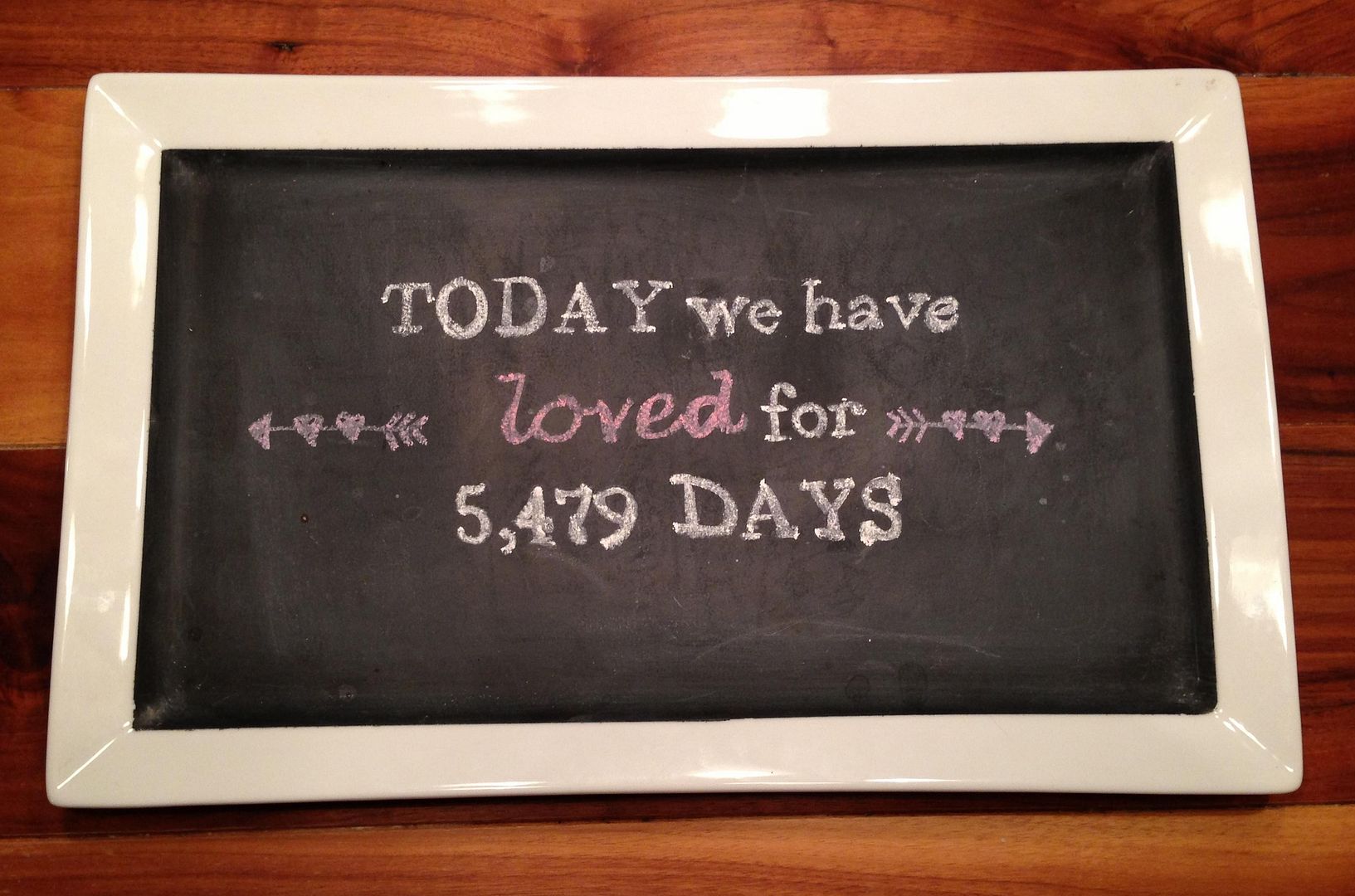 Fifteen years ago today, Micah and I went out on our 1st date. I wasn't sure what to expect. I thought he was a total sweetie but was thinking this would be just a fun, friend hangout time. We were seniors in high school and he wasn't sure he could find my house so I met him in the Snoqualmie Market parking lot. When I arrived at the market in my white '89 Acura Integra, he got out of his lifted blue Toyota truck to open the passenger door for me. *Score one for Dolen!
We went to a movie, The Wedding Singer, and had such a great time! *He paid and I know some may find it to be old fashion but my boys better open doors, stand for their lady when they return to the table, and pay for the whole date! Anyways, this was another major point for Dolen.
He made me laugh, was genuinely a good guy, and I couldn't wait to hangout with him more! So we did, A LOT! It was the beginning of an amazing adventure with so many twists and turns that I could have never predicted! I can't believe we have been together for 15 years! Wowsers!